It is really hot outside, do you need to make some improvements to your air conditioning system? If so, we have the loan for you. Home Improvement Loans up to $10,000 with just your signature.
(credit approval applies)
Summer is officially here. We have some of
the best loan rates around. Check out our  Rates  and terms. Signature loans for all occasions are available. Have your paperwork sent to you electronically. It is safe, fast and convenient. Make sure that MVCU has your current email address!  Do you have another loan somewhere else? Why not refinance at a lower rate with us; you even might qualify for a rebate back. Just ask.
If you are off work due to the Coronavirus (COVID-19) Pandemic, MVCU is here to help. We have a new deferred loan program in place to be able to to keep our members up to date with any loan products they may have with us. Please call one of our offices for more information.  

During uncertain times like we are having right now, it might be important to get prepared with your banking needs. MVCU has Home and Mobile banking available and you can use over 4,000 ATM's at various credit unions with your check or debit card…free of charge. Sign up today!
At MVCU we are doing everything we can to help out the current situation, we are looking out for our members. We continue to monitor ongoing developments and safety information related to the Coronavirus (COVID-19), we are following guidelines from public health authorities, including the Centers for Disease Control (CDC). For more information you can click here, cdc.gov 
NEW NEW

–New Rate With Visa Platinum Credit Card Now at
7.9%

APR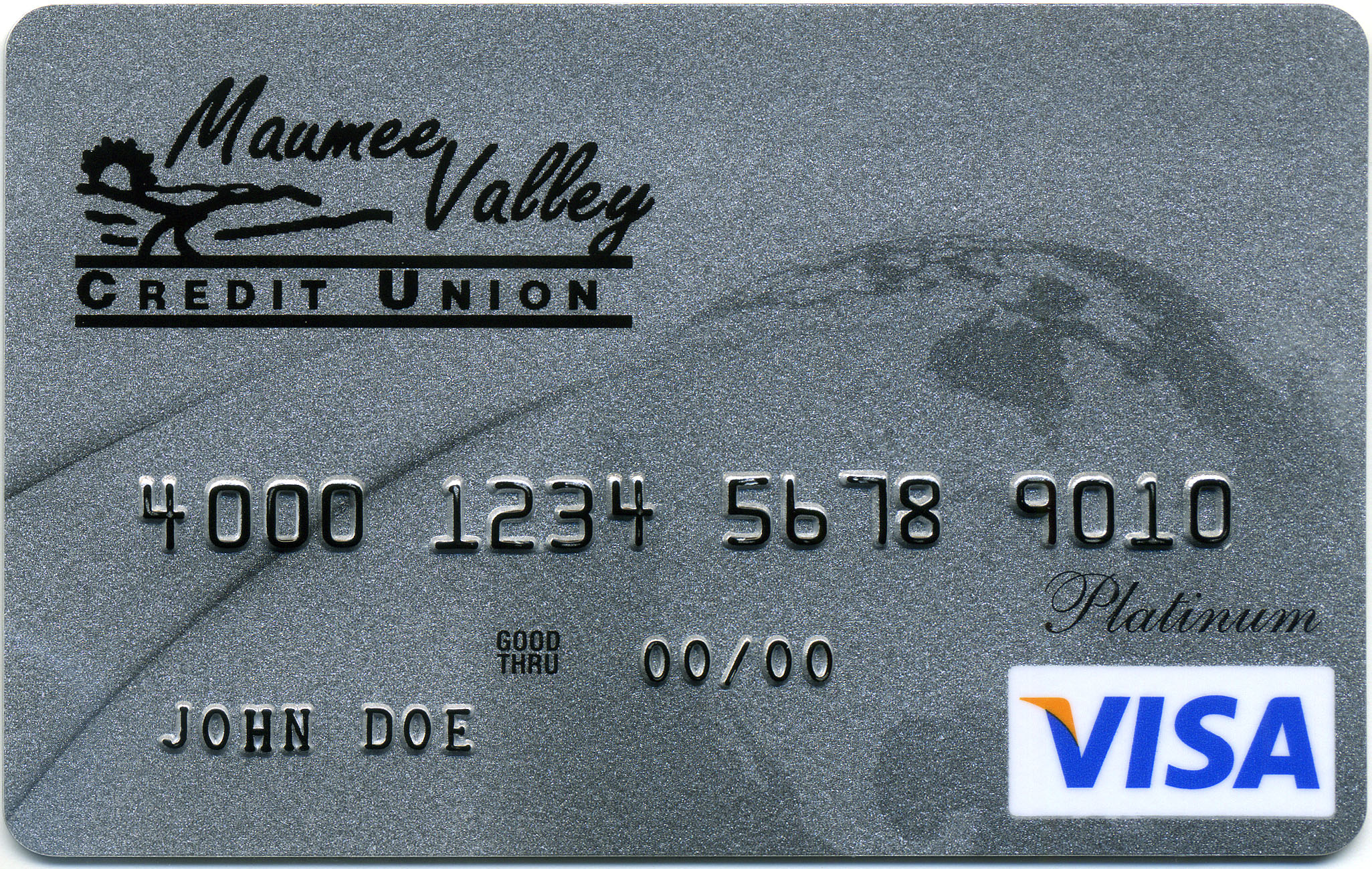 We're sure you've investigated how high credit card rates are? Have you found one as low as 7.9%apr? We at MVCU doubt it! So why not get our Platinum Credit Card and payoff those high rate cards that you might be carrying! Transfer your high rate credit card balance over to MVCU with no catches or fees. Check out a MVCU Platinum Credit Card, our rates are not tied to an index.
Lucas and Wood County Individuals Can Join MVCU
If  you live, work, worship or attend school in Lucas and Wood Counties, you are now eligible to belong to the Maumee Valley Credit Union. This will also make all your relatives eligible too! Give us a call today if you have any questions regarding membership with us. Click HERE to fill out an application online to JOIN TODAY!
Applying For A Loan Is Easy
Our loan applications are now online for your convenience. APPLY for a loan today, we have all kinds of great RATES and terms. Interested in something else? Click on the Contact Us button and check the box that you would like information for.  We will get back to you right away.