Exciting News: We have missed our many members during these turbulent times. As of June 1, 2021, (Tuesday) both lobbies in our branches will be open for business. Look forward to seeing all the smiling faces once again.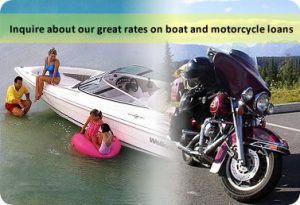 Looking for the right checking account?  MVCU's checking options can save you between $200 to over $500 a year in cost. Give one of our offices a call today and we can get our information out to you. MVCU the right choice.

Remote Deposit Capture is now here: take a picture of the front and back of your check and send in for deposit. Easy to do.
Check out our new product called " Groove Car". Find the car you want and price it out. You can also look at all  the dealerships inventory right online. Just click on the photo to the left and begin your search.
 
Why not payoff some of those high rate credit cards or maybe purchase a personal computer? Take a look at some of our Signature Loan rates. Set terms for your convenience.
Looking for the closest ATM Click Here 
Over 4,200 ATM's with no surcharge to our members.
We belong to the  Alliance One Network
If  you live, work, worship or attend school in Lucas and Wood Counties, you are now eligible to belong to the Maumee Valley Credit Union. This will also make all your relatives eligible too! Give us a call today if you have any questions regarding membership with us. Click HERE to fill out an application online to JOIN TODAY!