You Could Win A Hundred Dollar Gift Card!!!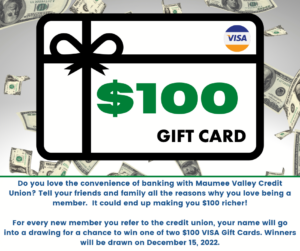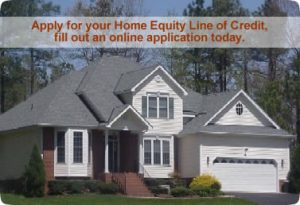 Home Equity Line of Credit
It's time to combine all your payments into just one easy payment. Look to Maumee Valley for a Line of Credit Home Equity Loan. Fast approval.
Looking for the closest ATM?
Click Here
Over 4,200 ATM's with no surcharge to our members.
We belong to the Alliance One Network
If you live, work, worship or attend school in Lucas and Wood Counties, you are now eligible to belong to the Maumee Valley Credit Union. This will also make all your relatives eligible too! Give us a call today if you have any questions regarding membership with us. Click HERE to fill out an application online to

JOIN TODAY!