The easiest and safest way to receive your payroll, social security, or pension check.
With direct deposit you'll never worry about checks sent through the mail – no delays and no security worries. Also, you can receive

discounts

and

bonuses 

with current saving and loan rates.
Free ATM withdrawals from Alliance One locations.
No need to worry about delayed deposits. Your funds are deposited regularly, and on time. You get paid even if you're not at work on payday, or can't make it to Maumee Valley Credit Union during business hours.
Losing potential interest payments. With direct deposit you earn interest on funds as soon as possible. If you have to deposit funds in person, any delay postpones when your money starts making money.
Lost time. One estimate says direct deposit can save up to 24 hours a year otherwise spent going to to the credit union to cash or deposit your paycheck.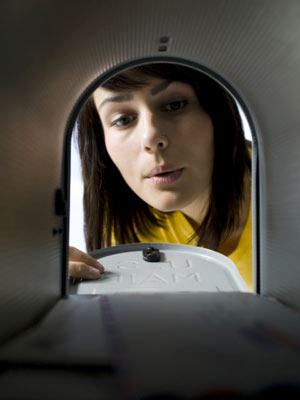 Direct Deposit is – Safe – Fast – Easy. Ask one of our service representatives how you can sign up for Direct Deposit/Net Pay today!
Payroll Deduction
Make regular deposits to checking and savings with no trips to the office and no checks to mail.
Plan for the future with a savings program tied to each paycheck. You decide on the amount to be deducted.
Keep accurate records with your pay stub and our easy to read statement.
Save on monthly loan payments with regular deductions. No worries about late loan payments.
Build your Christmas Club, Vacation Club and IRA accounts.
Earn competitive dividends.